AND NOW, the moment you've all been waiting for...
PICTURES!
---
this is me.. (duh) what else can I say.. (it's the only b&w one)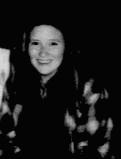 ---
um, well, this is me before a dance.. lookin nice and prissy!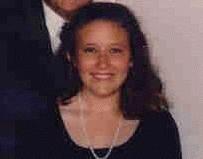 ---
aww.. aren't we cute.. this is me and Sharlene, my bestest friend!!
I'm the one on the left that looks like i just made a pact with the devil...
and yeah, so it's not very clear.. deal with it..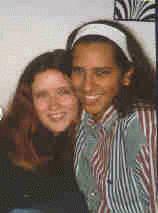 ---
this one's a little dark.. but hey, it's my doggy, Fluffy!! the same one I have political discussions with...
can't you see the intelligence in her eyes?? hahahaha.. no? who asked you!?!?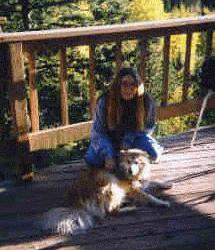 ---
well, this one everyone's probly already seen.. it was taken the same day as the one above..
yeah, exciting stuff, i know...
anyway, there's Colorado for ya.. ain't it purty??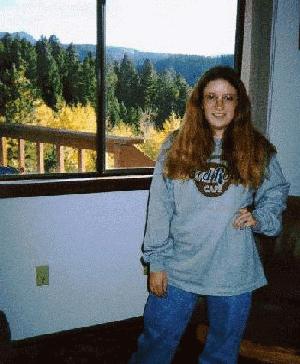 ---
tada!!!!
---THE END---